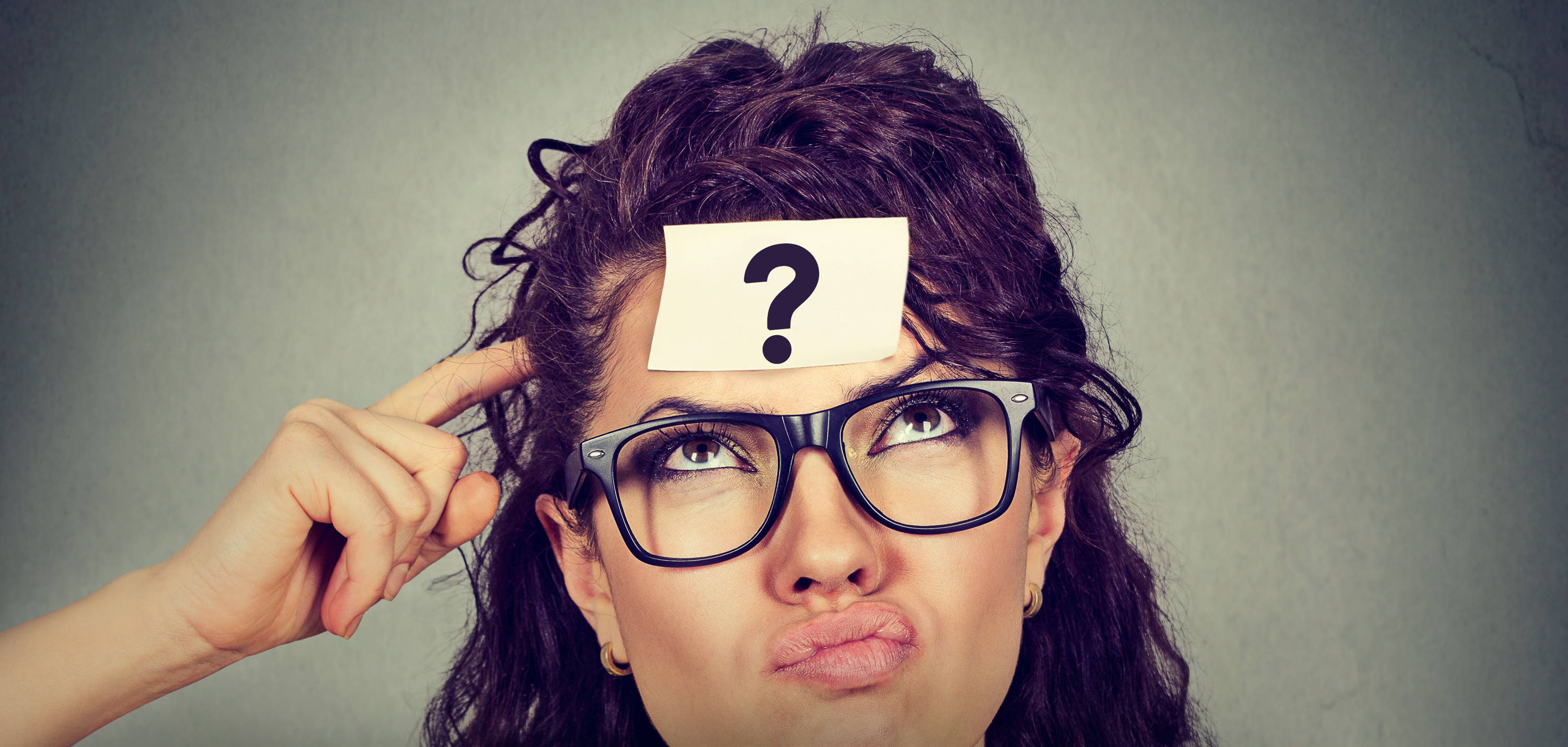 Login or create an account to manage your subscription or check the status of your Fun Mail Shop or First Period Box order.
To guarantee next months box, you must subscribe or purchase by the 15th of this month.
Subscriptions ship around the 15th of each month.
First Period Gift Boxes ship the 25th of each month.
Happy Mail Shop orders ship within 7 business days of purchase.
Seasonal Boxes (i.e. Galentine's Day Box, Stocking Stuffer boxes) ship on the date listed on the product page.
You will always receive a shipping confirmation when your order is on the way.
Please note, we cannot control the speed of your shipment once released to USPS or UPS.

Have a question before making a purchase decision? Check out our FAQs where all questions are awesome questions!