Every month is awesome. Here's some of our faves!
May is always a special month to curate. For some of our subscribers, the box doubles at their only Mother's Day gift, so each year we make this box extra-extra special!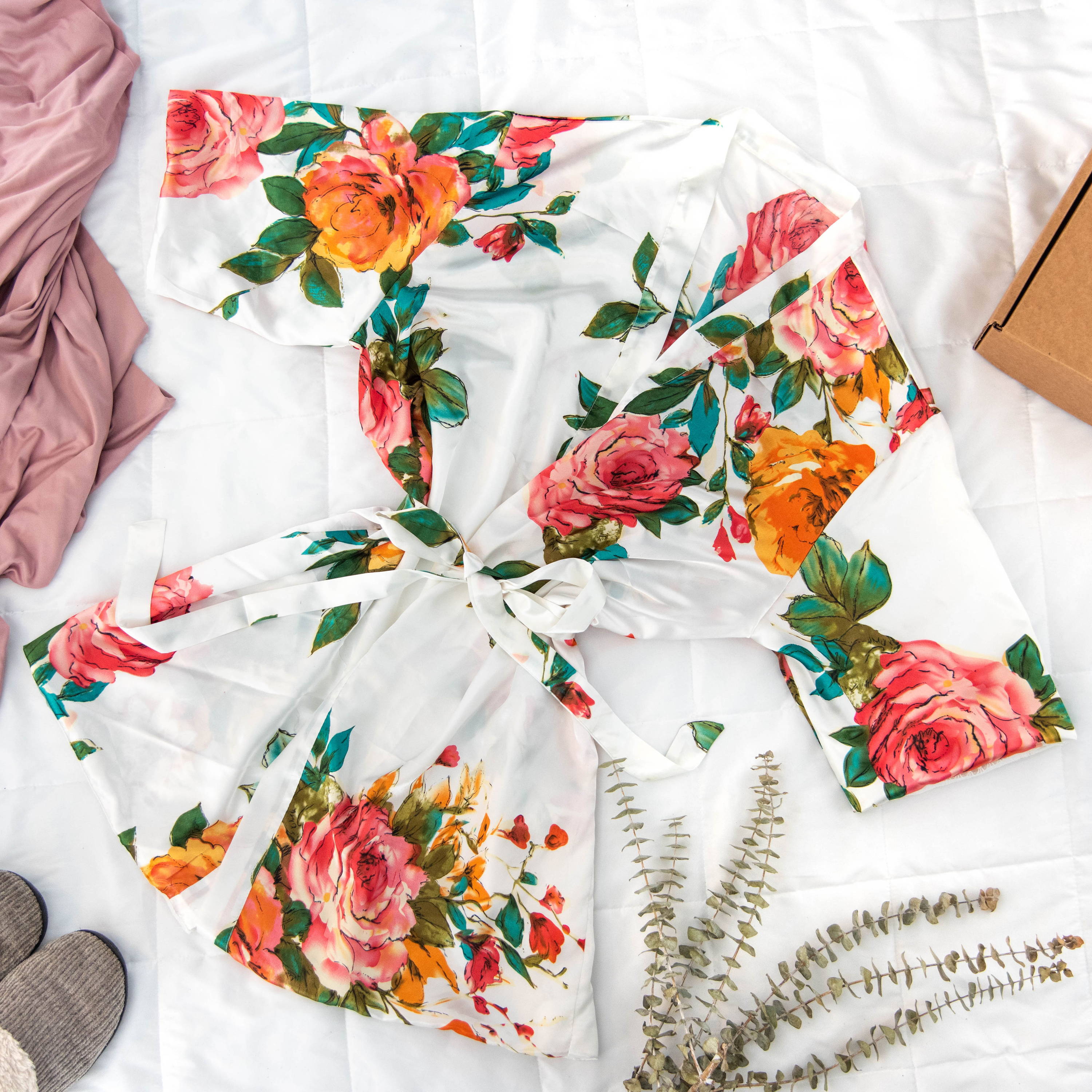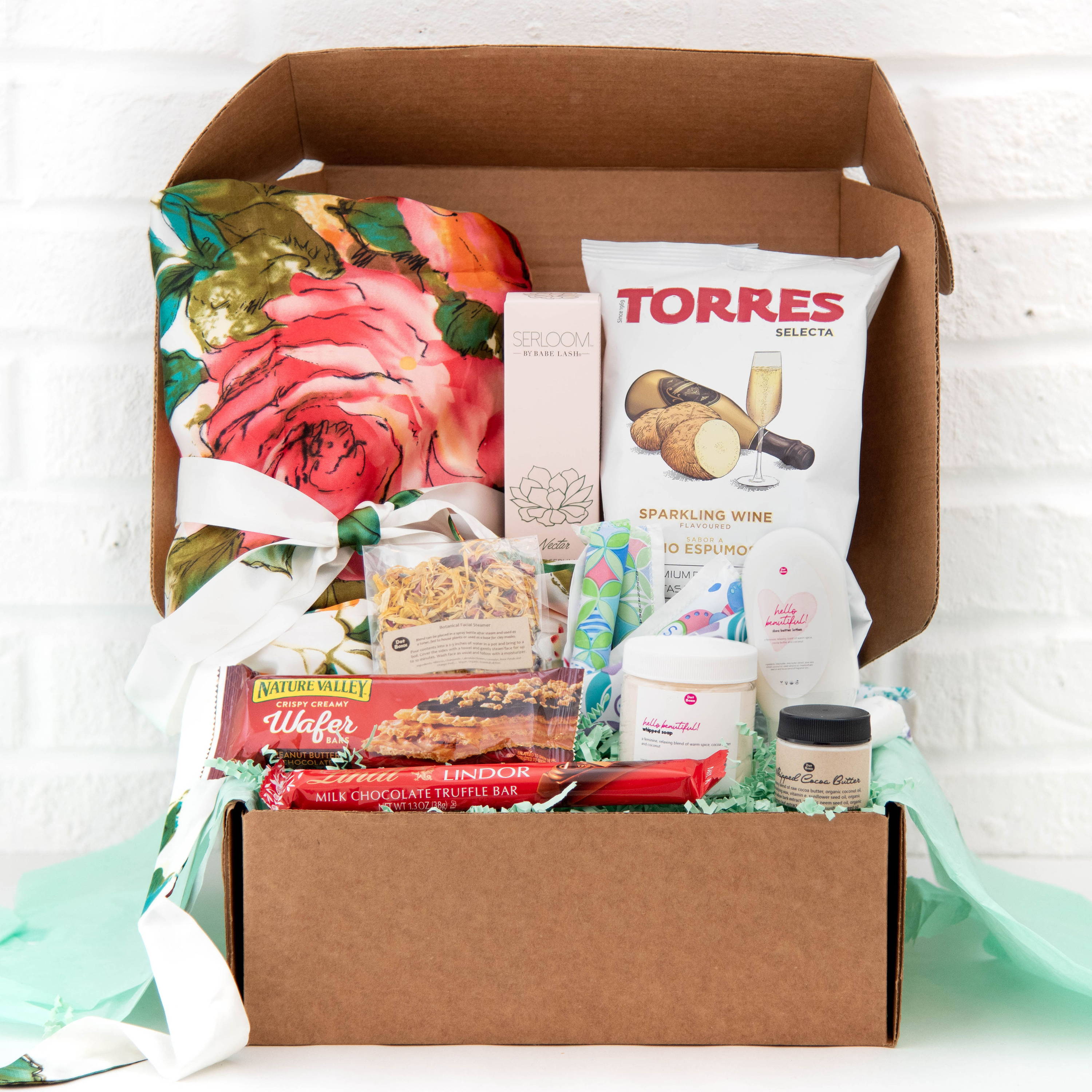 We celebrated our 3rd birthday in April! Boxes were filled with celebratory goodies to enjoy in quarantine including our annual personalized treat made especially for you!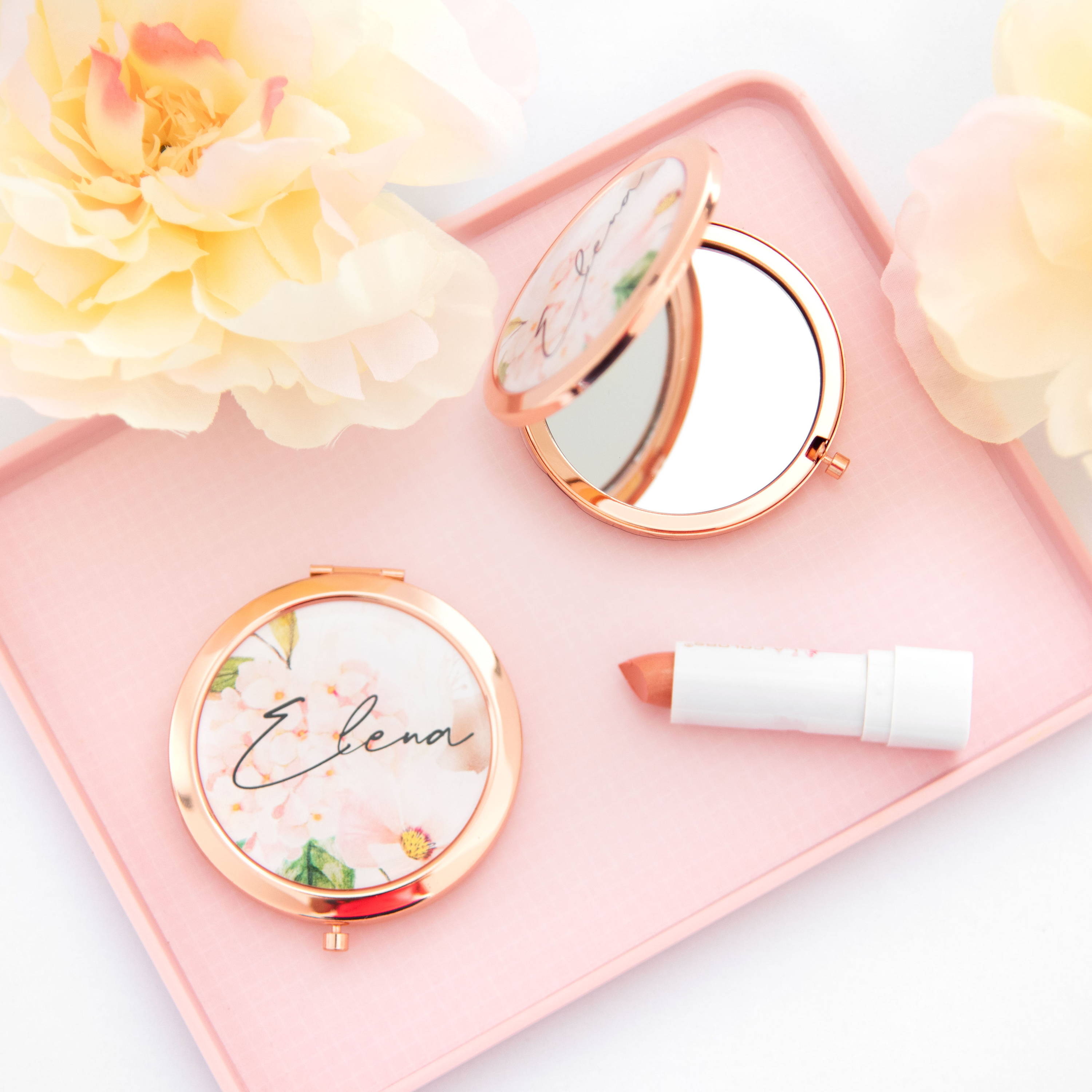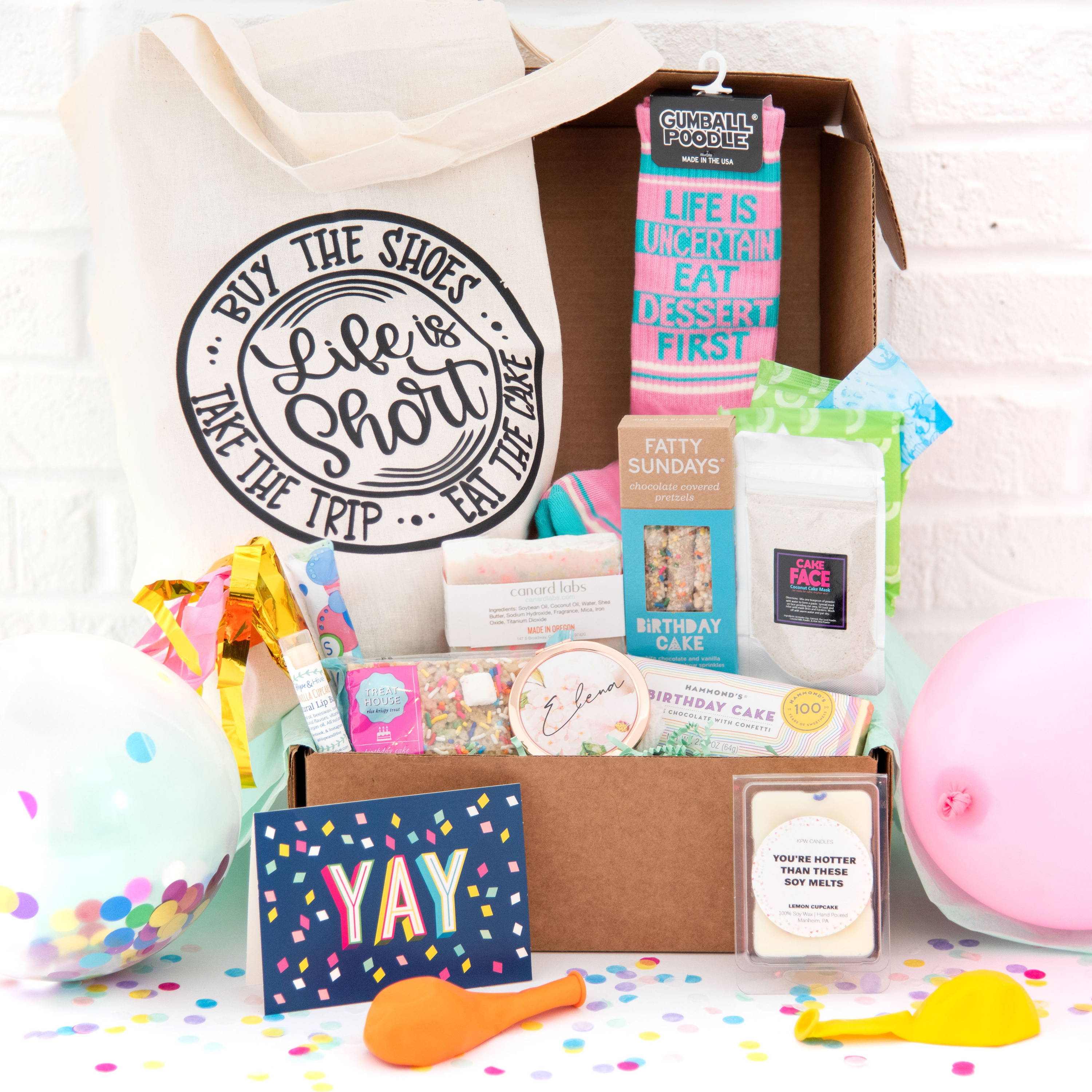 She said whatttttt?
(Sass Boxx)
June 2020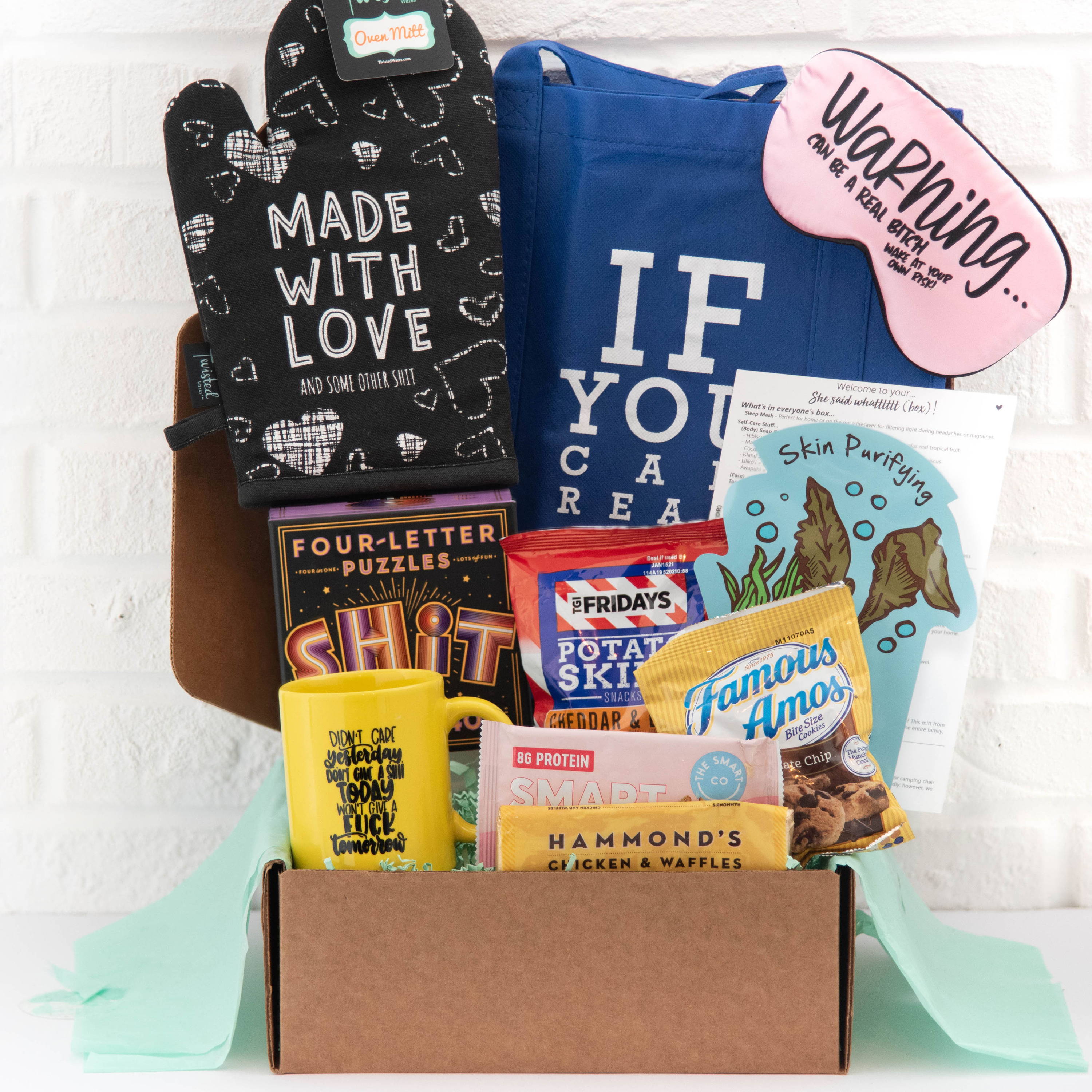 Introverted and living my best life!

June 2020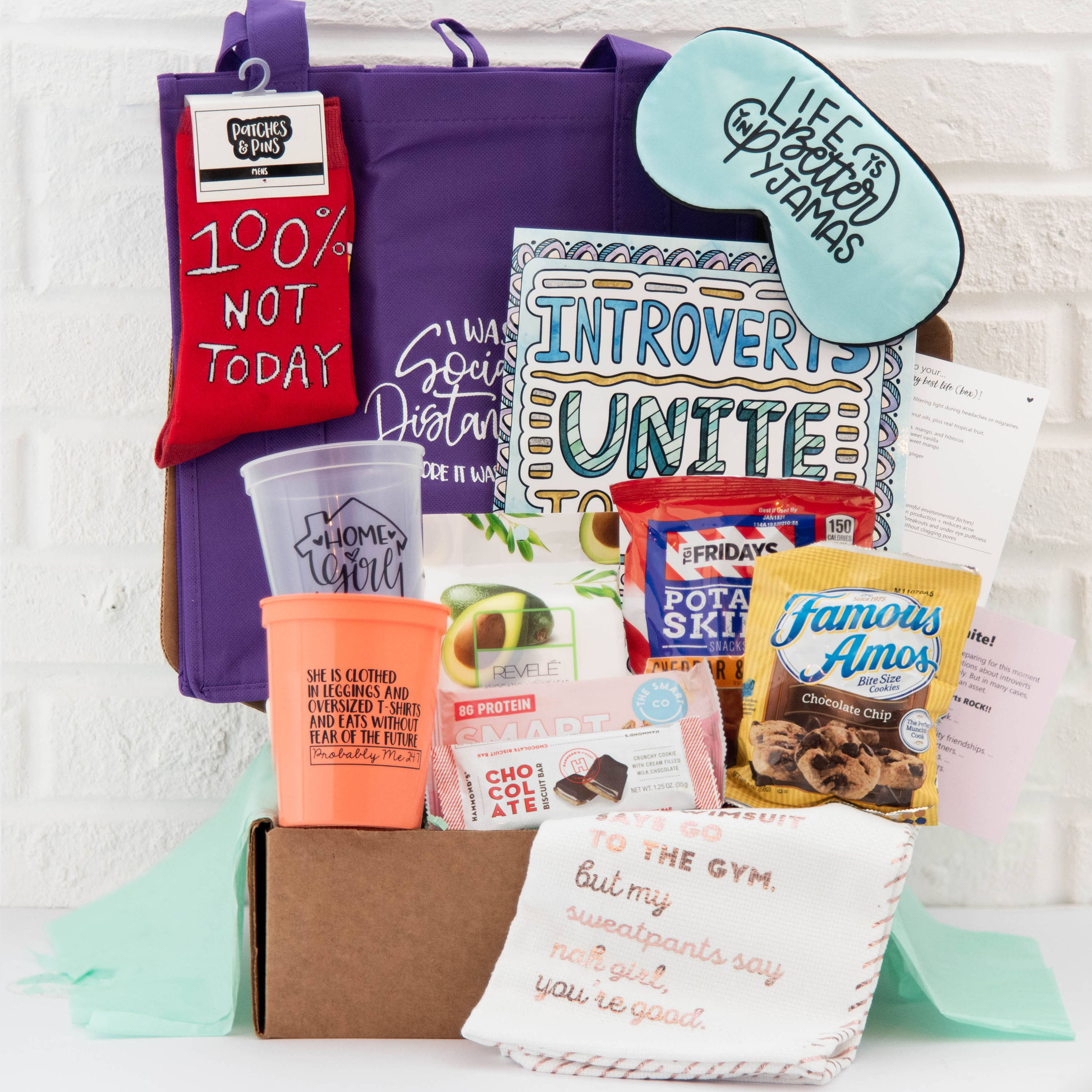 Lazy Days of Summer
July 2020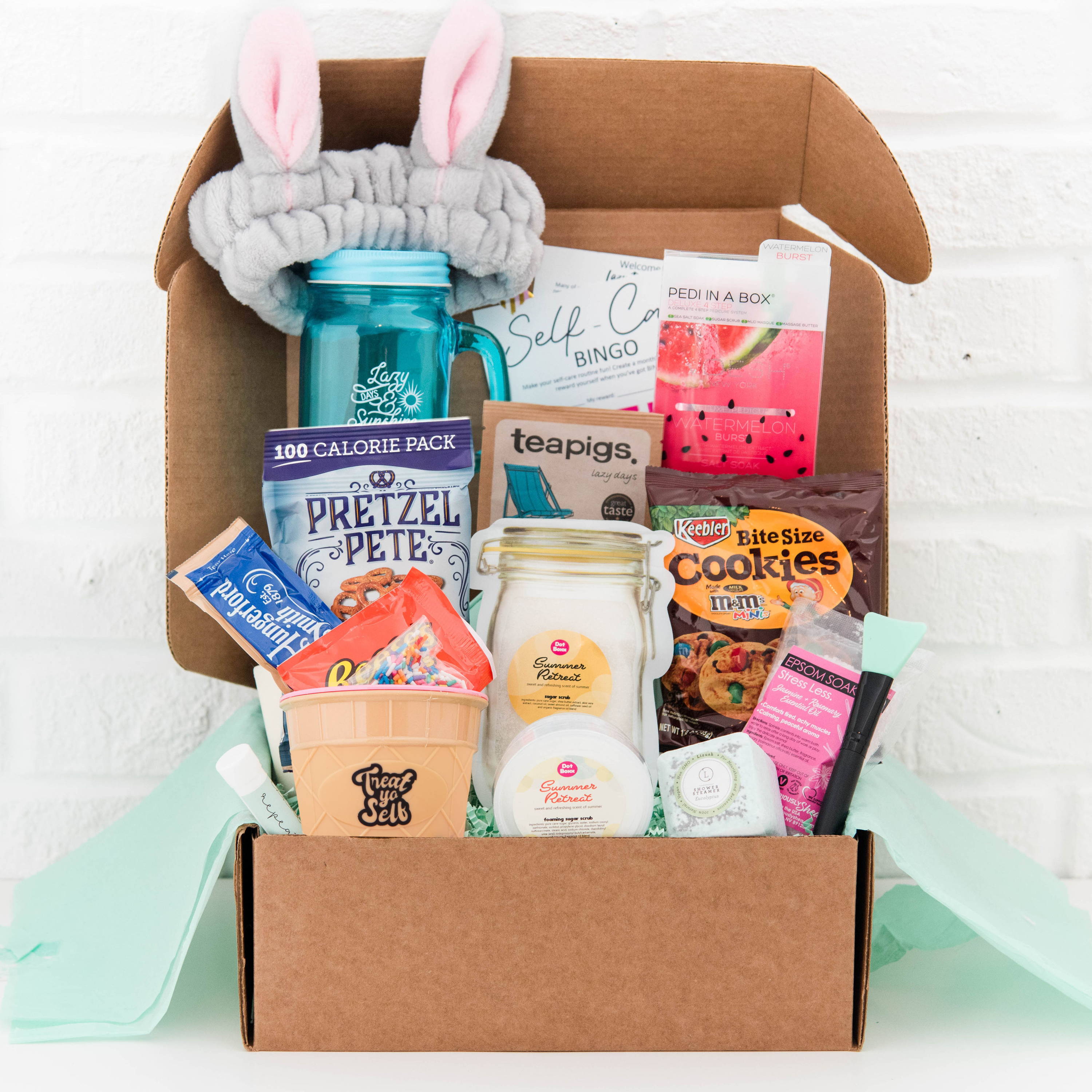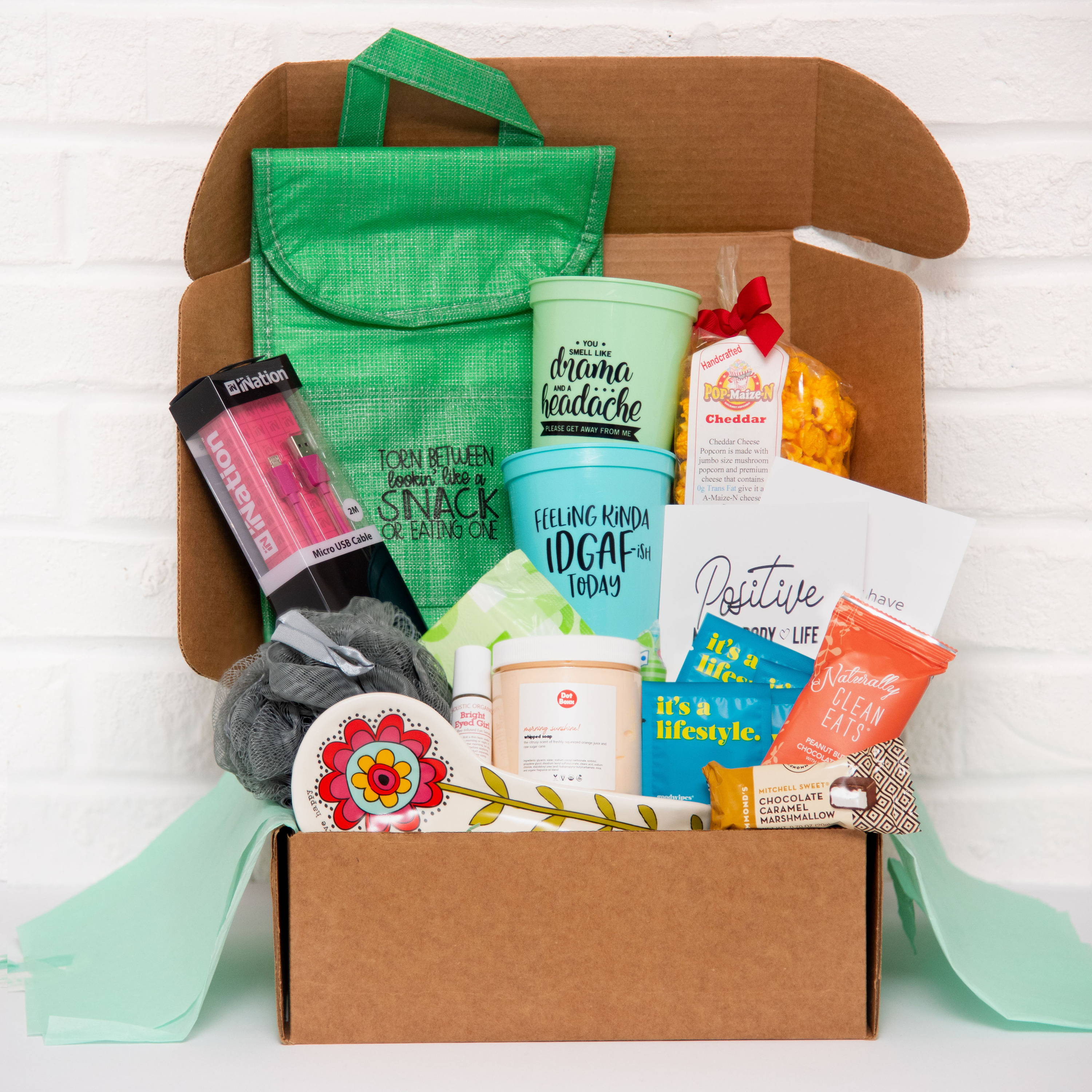 Happy Galentine's Day
February 2020
2020: Love me for me!
January 2020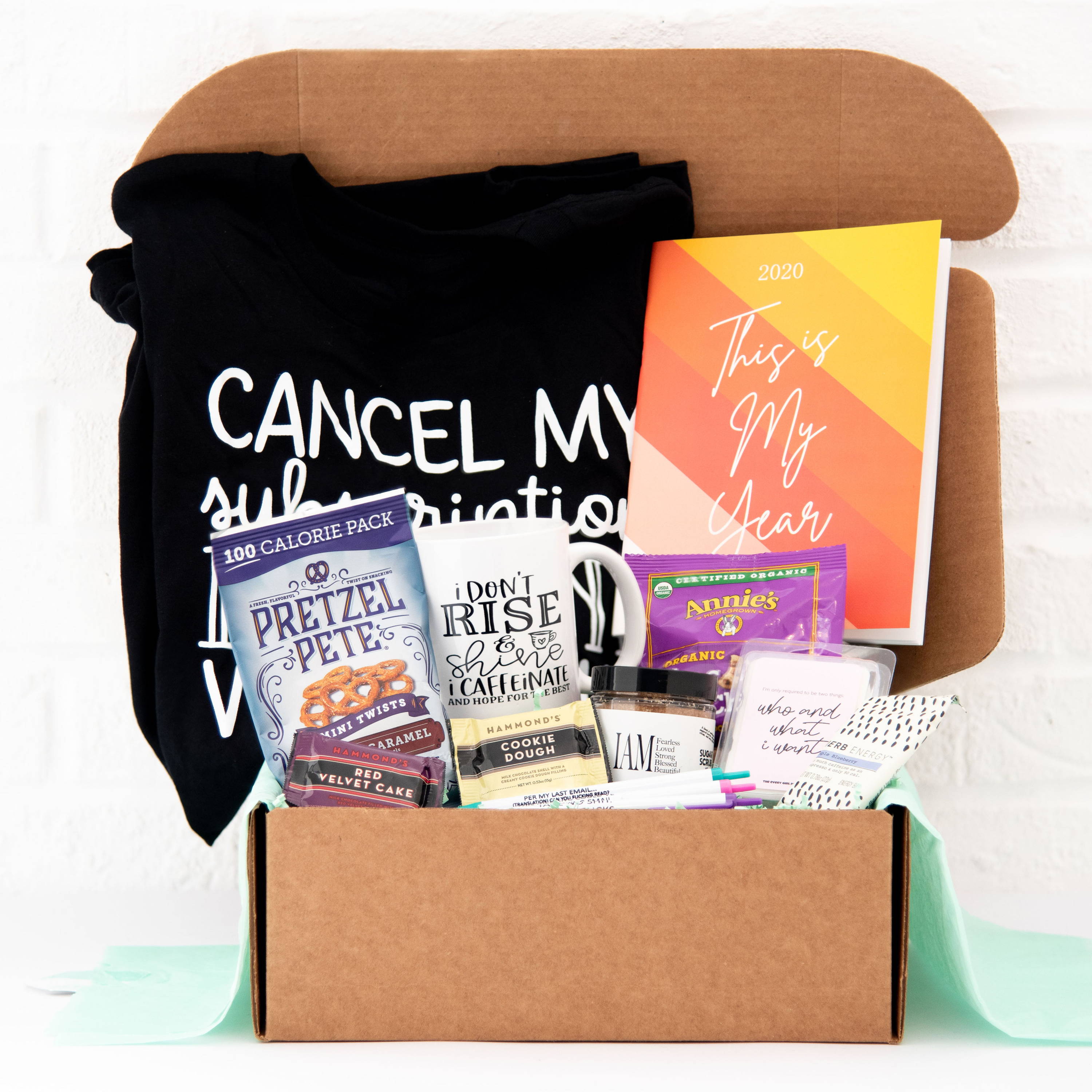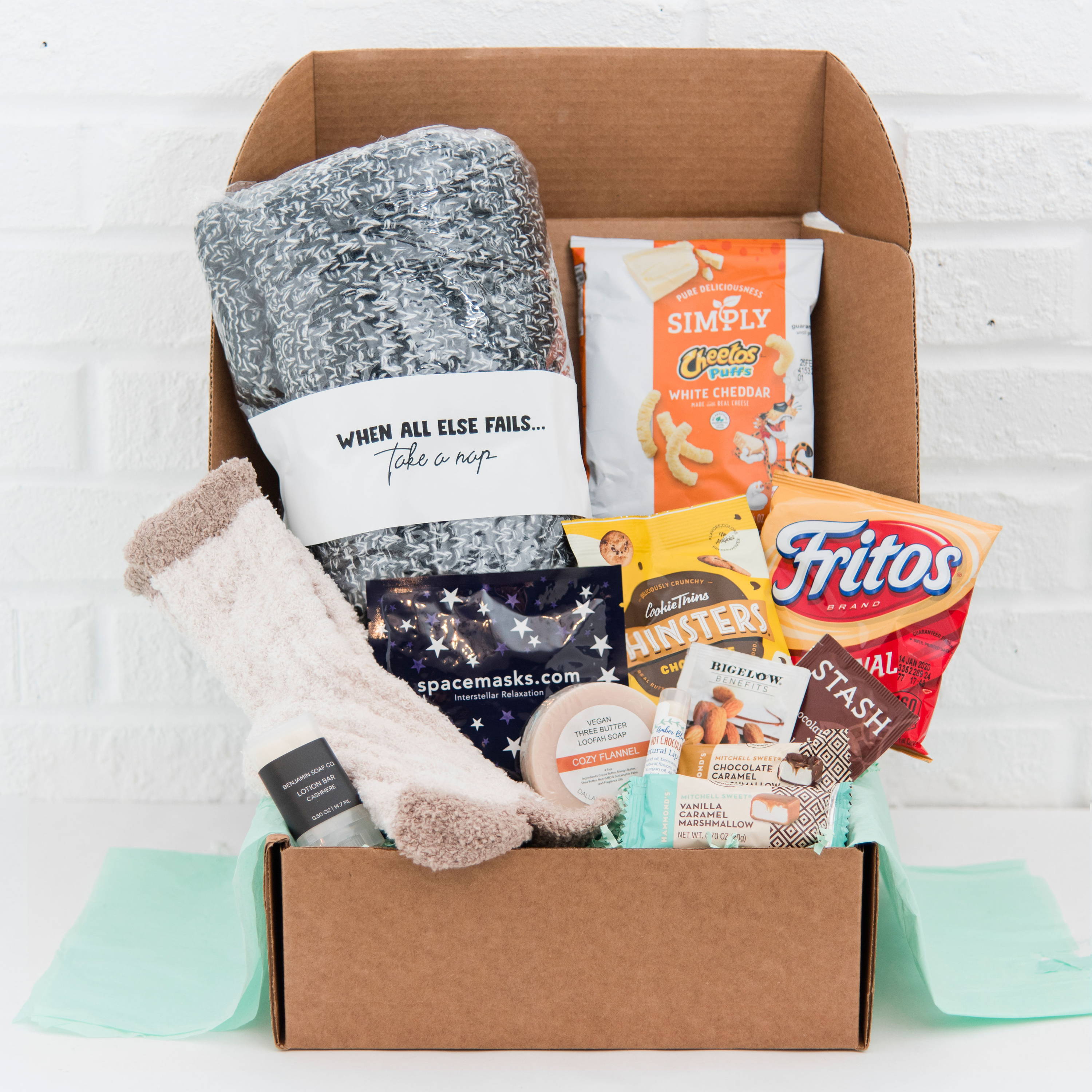 Happy Fall Ya'll
October 2019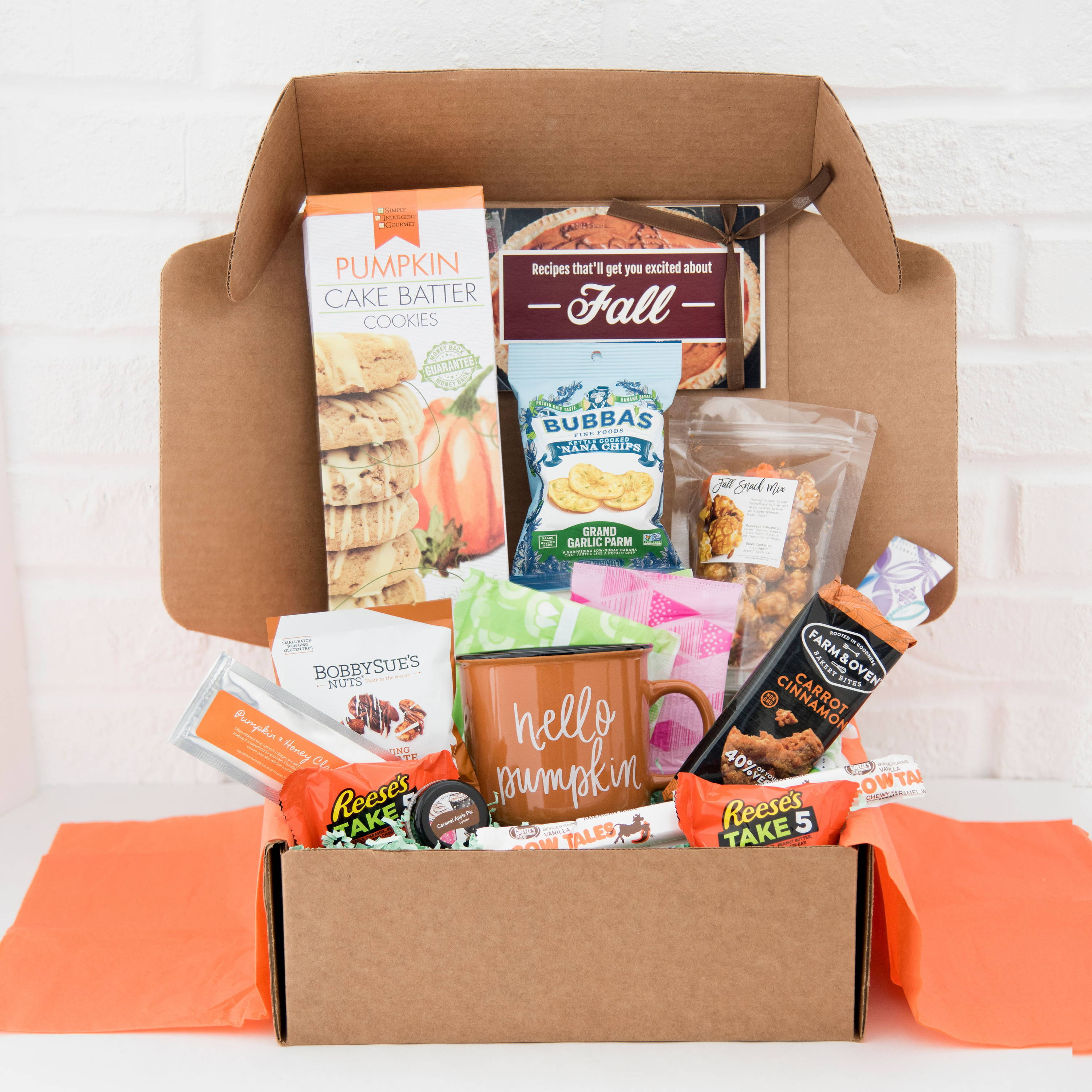 Self-Awareness Month
September 2019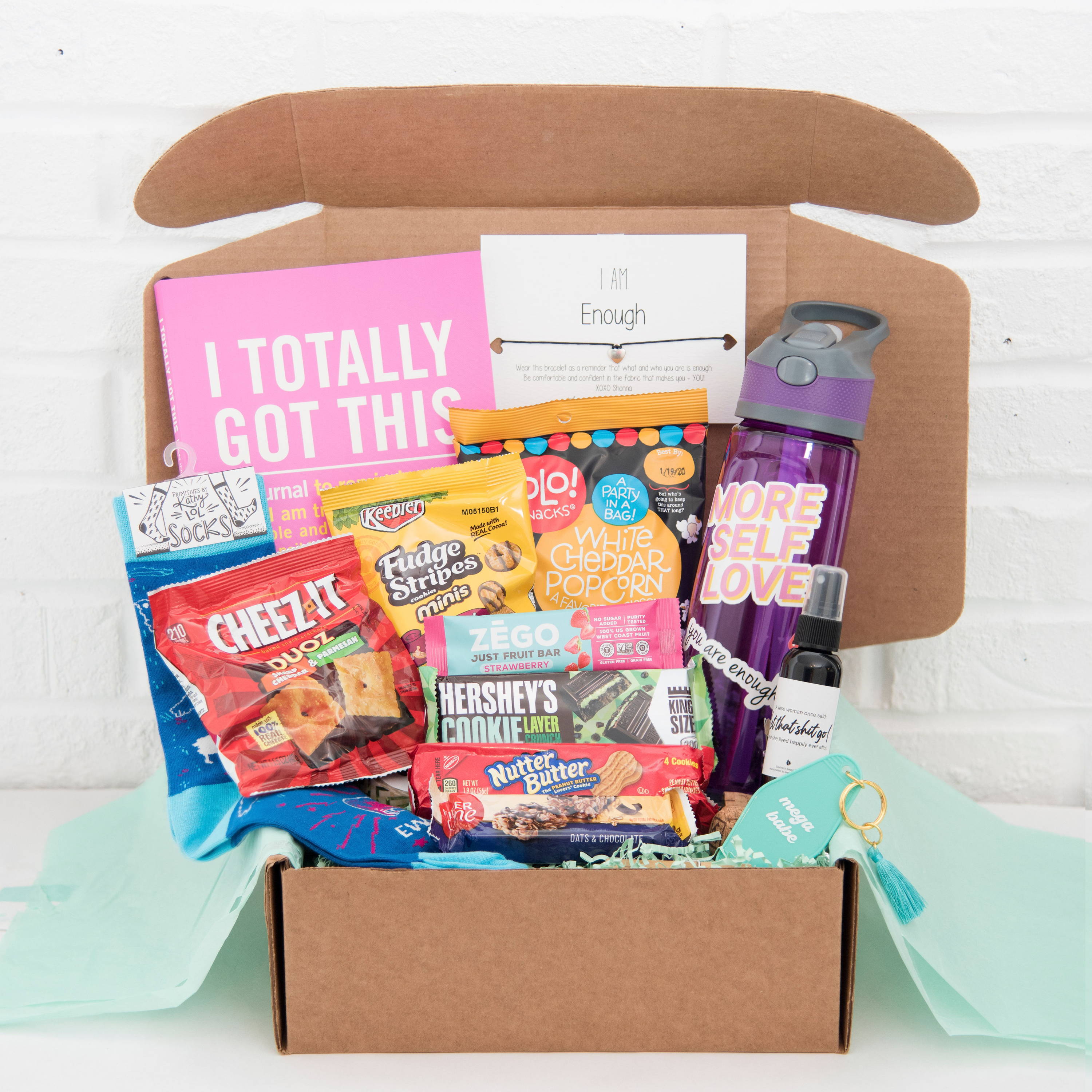 Last Days of Summer
August 2019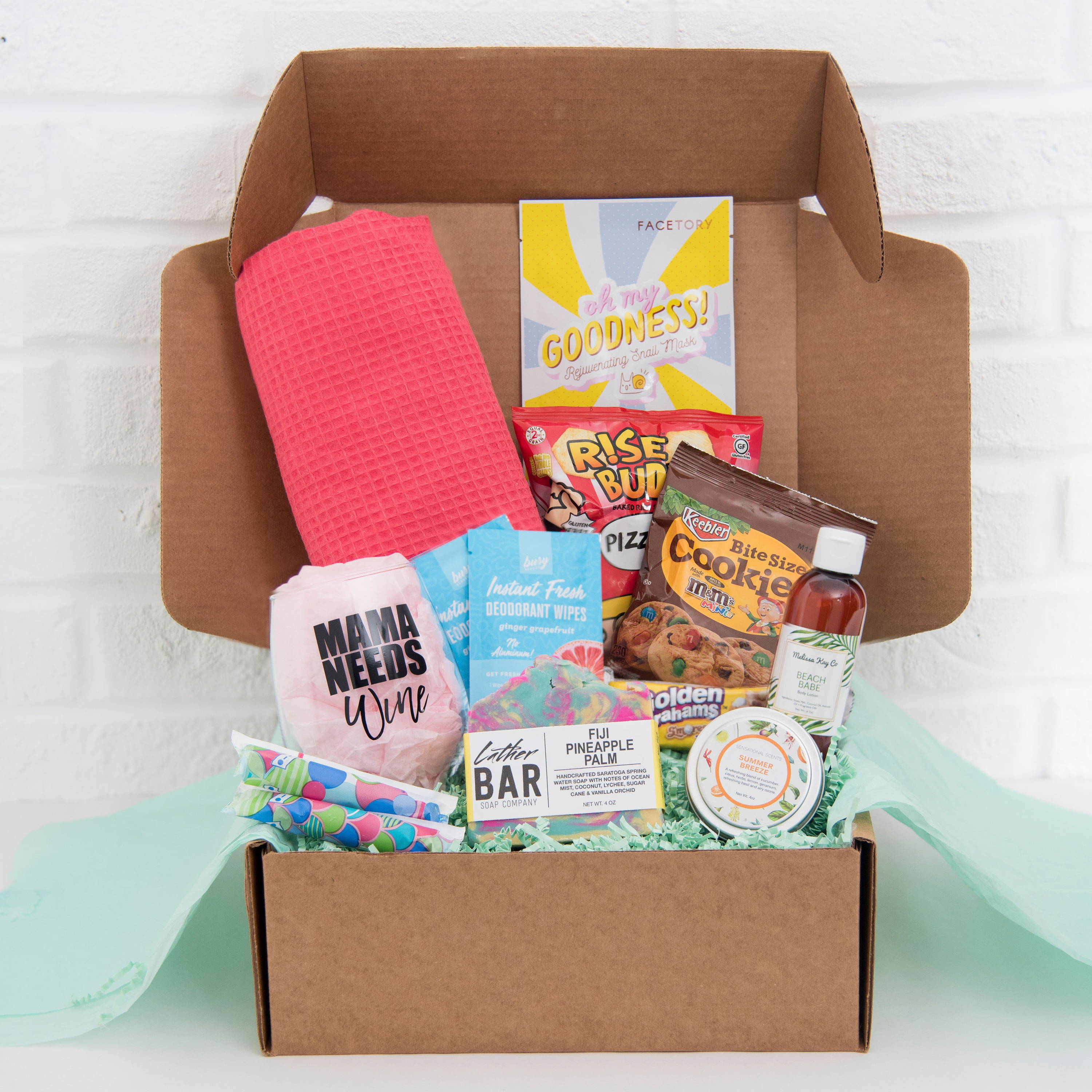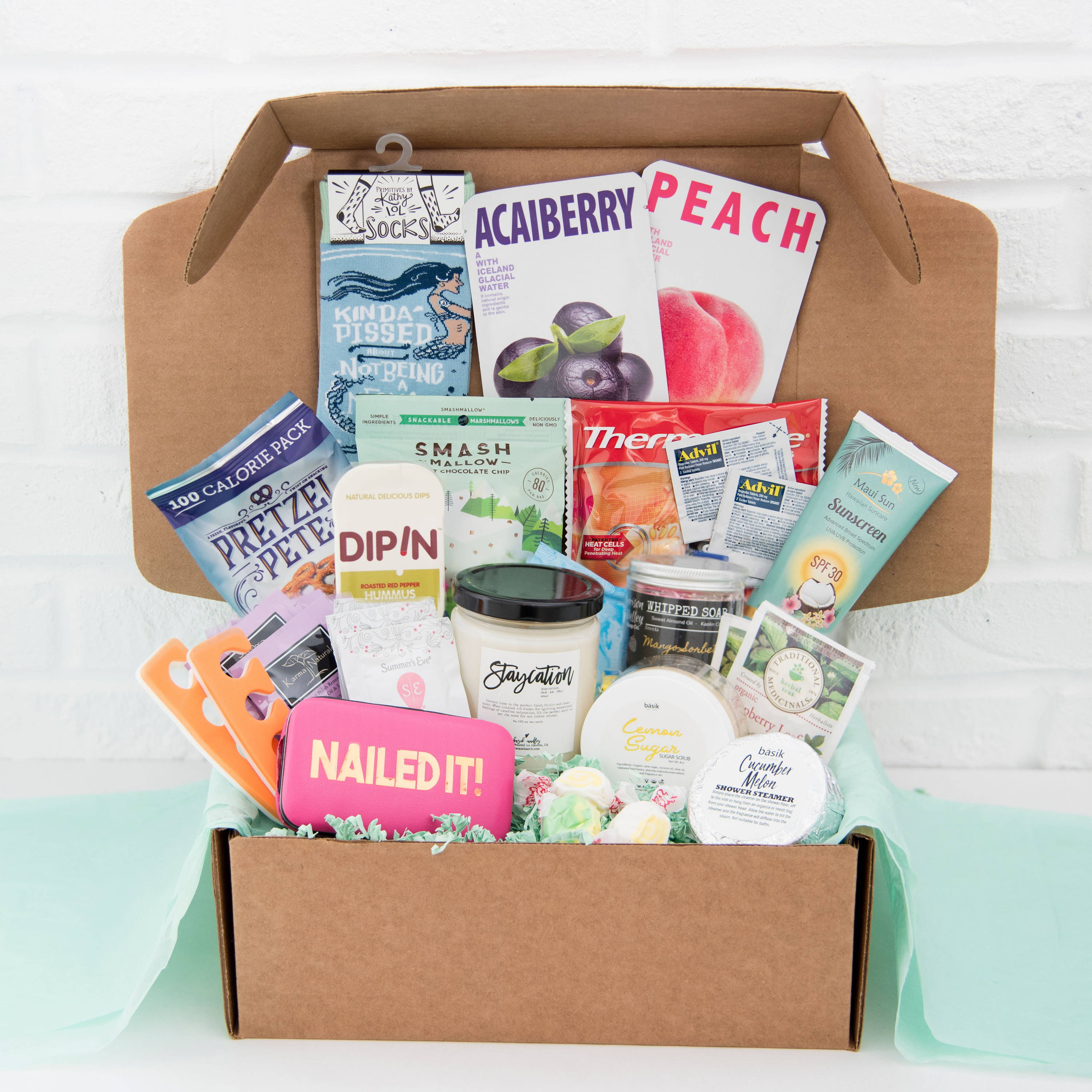 1st Anniversary Box
April 2018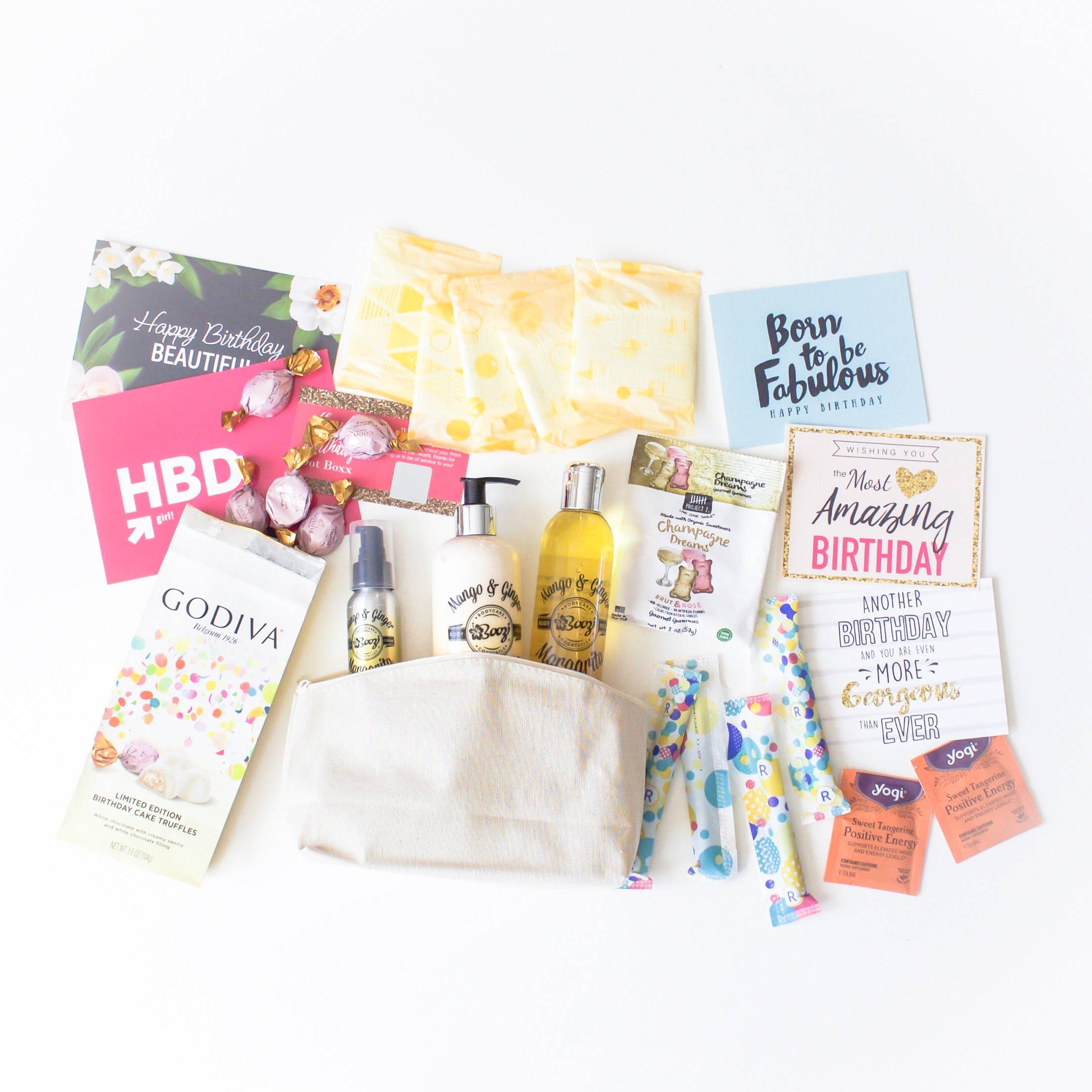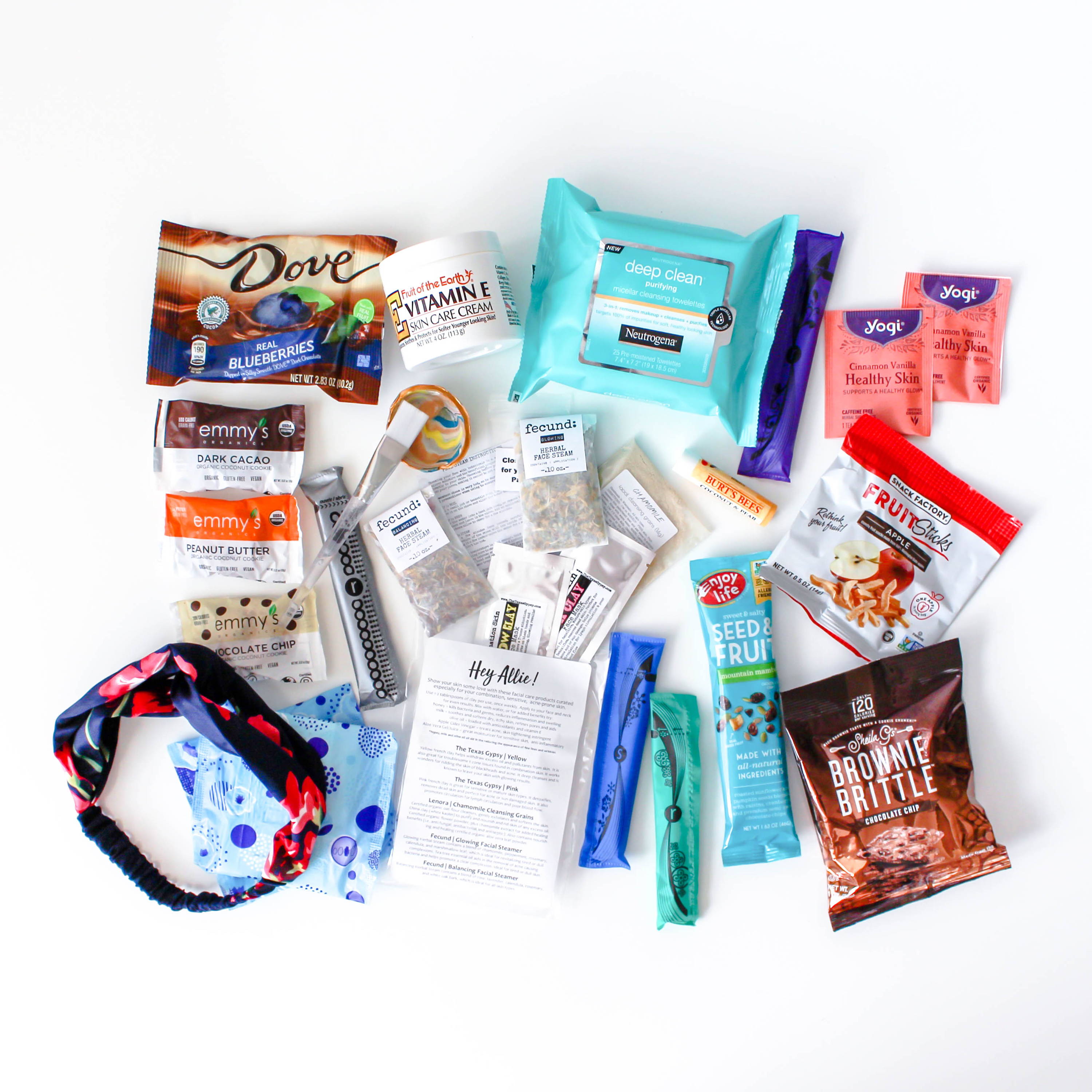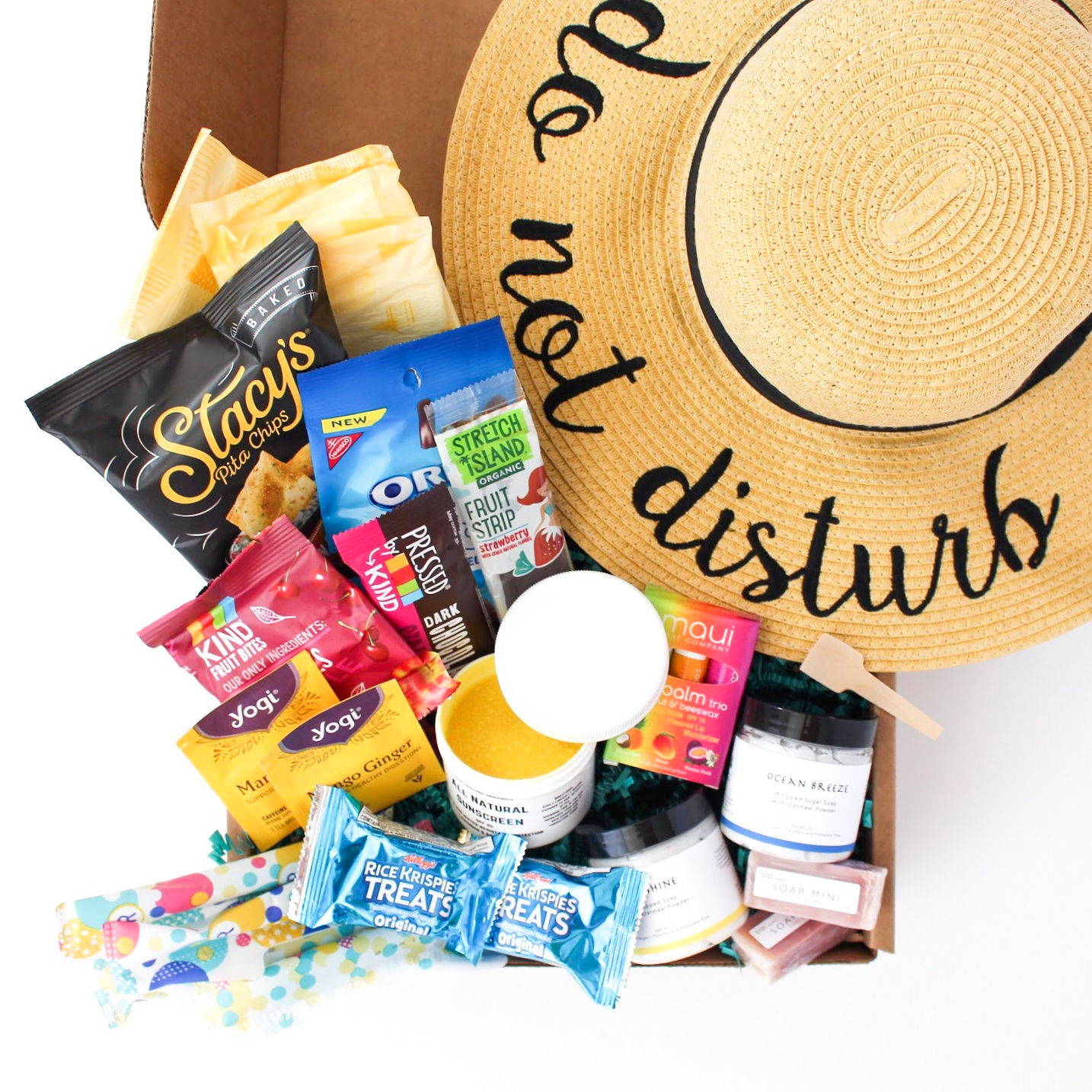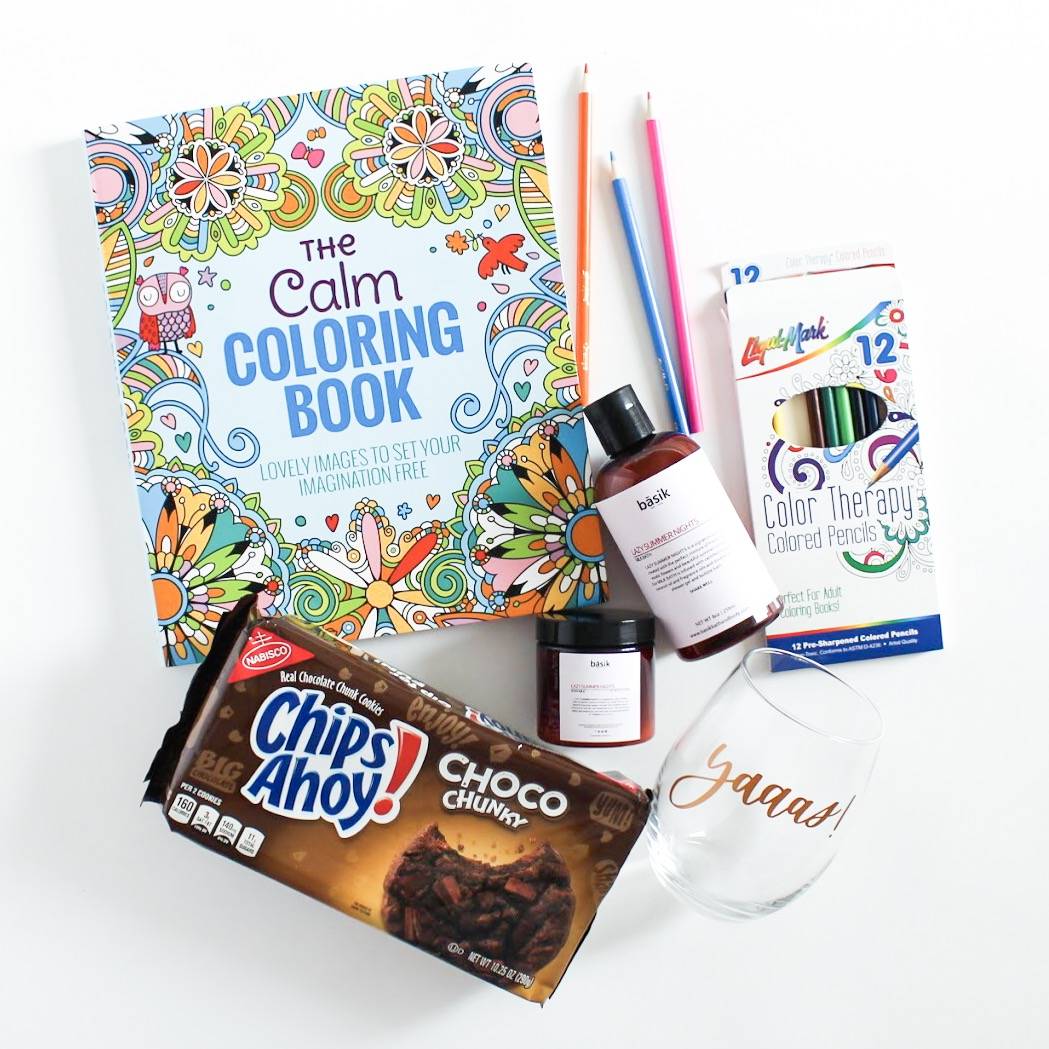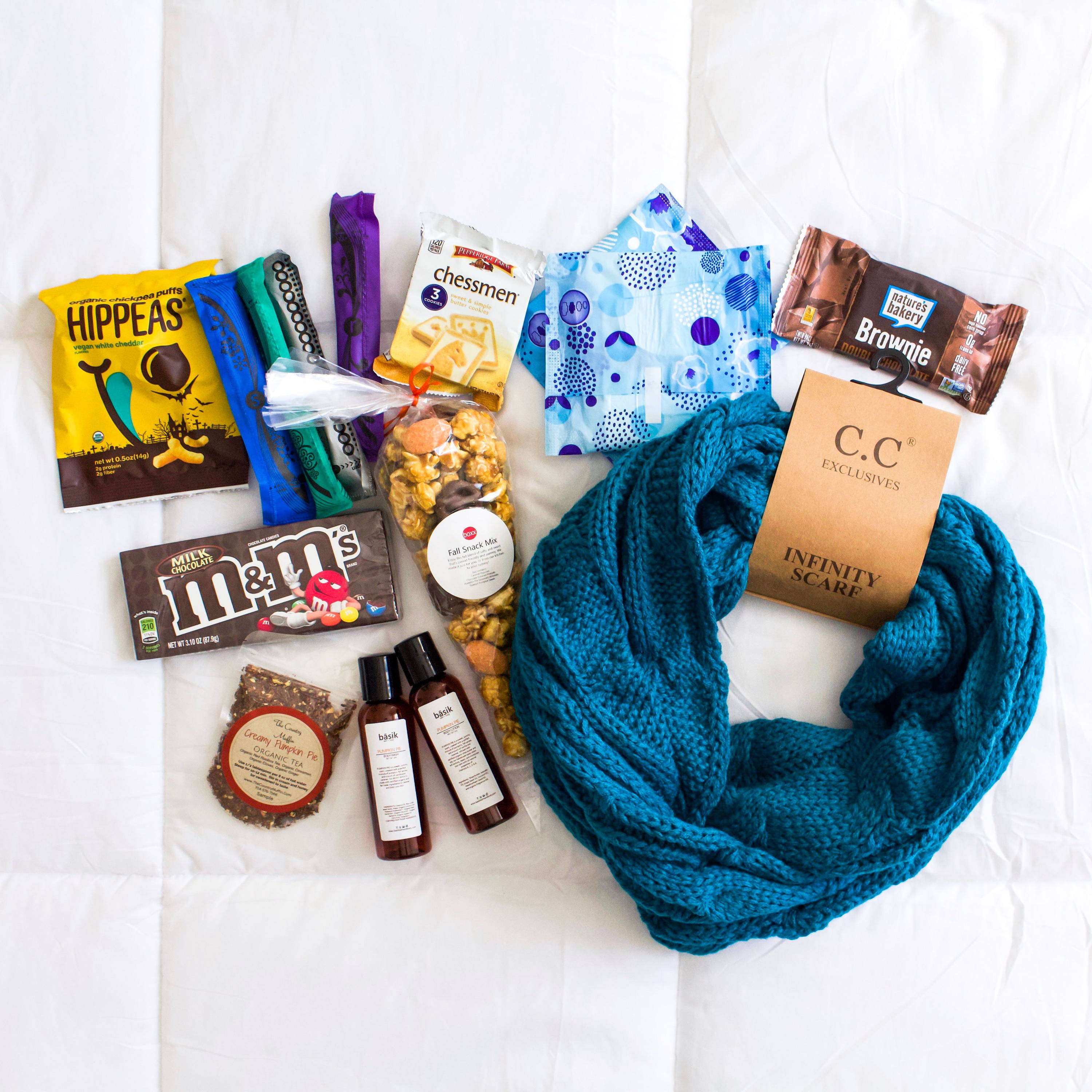 Sweater Weather
November 2017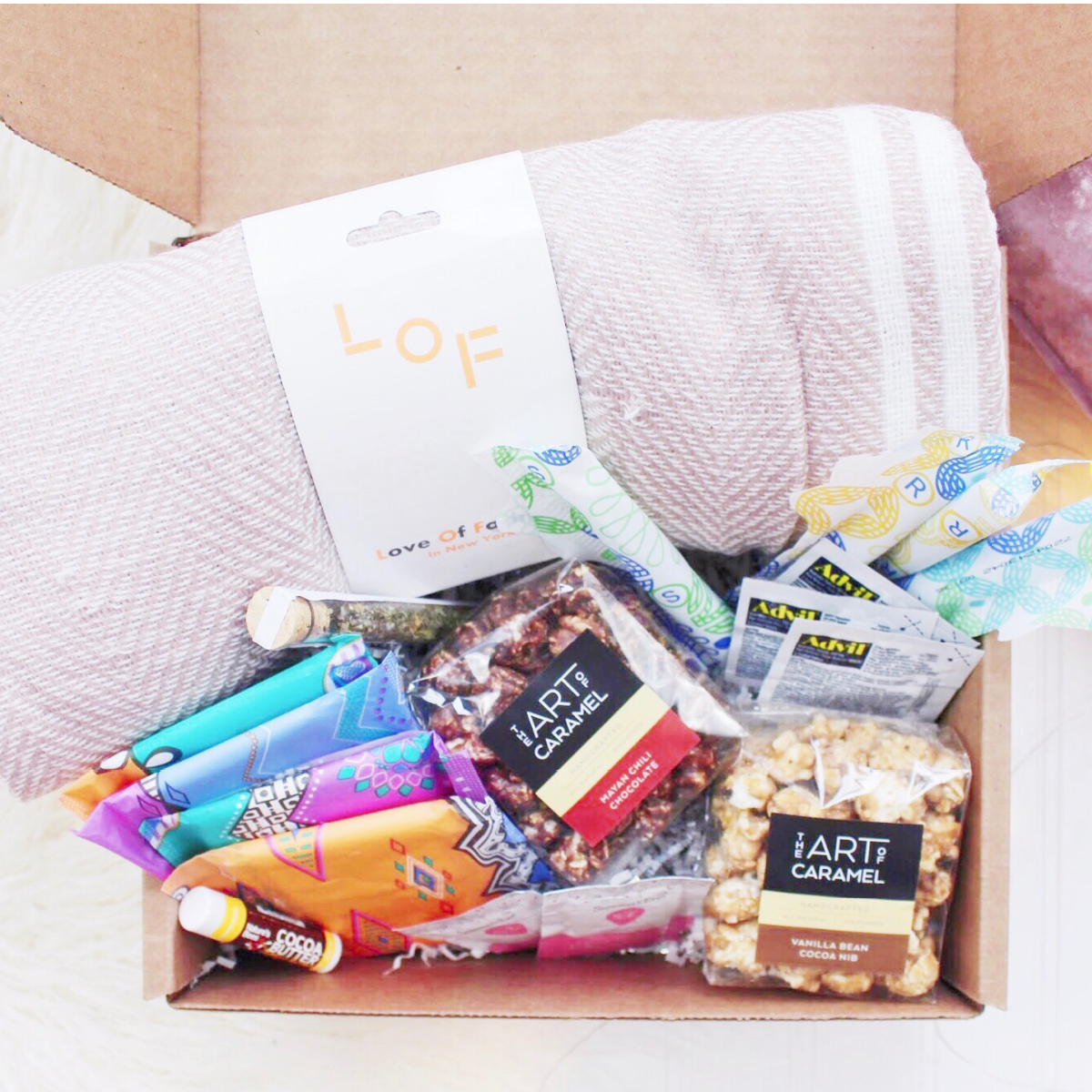 While most of the country is still enforcing shelter-in-place, May teen boxes included items to encourage teens to be productive. Instead of thinking about what they cannot do, use this time to really think about their dreams , goals and what they CAN DO.